The name Esse, is derived from medieval Latin, which means 'existence' or 'to be'. It is a word that invites us to look inwards, to be aware and discerning.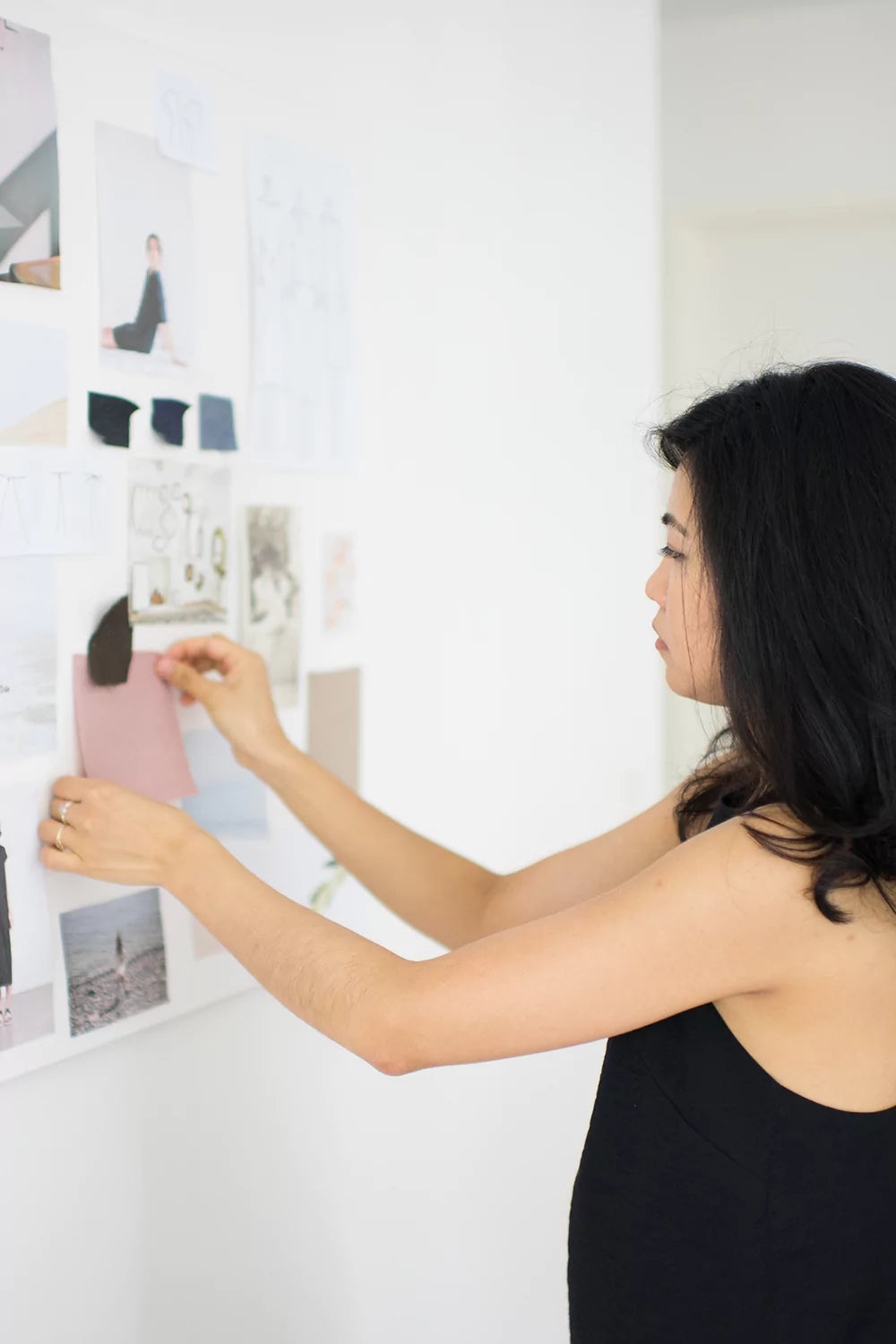 How it started
Tired of having a wardrobe brimming with clothes, but having a sense of nothing to wear and throwing out clothes that fall apart after a few washes, designer and founder, Alicia Tsi quit her job and set out to pursue her love in fashion and create quality classics that make women feel beautiful in them. After delving deeper into the fashion supply chain, she uncovered a system that trains us to adopt a 'disposable' mindset and an industry that turns a blind eye to the high environmental and social cost of its production. Uncovering these truths propelled Alicia to embark on a journey to create a fashion label that's better for the planet.
Growing up in Singapore, Alicia learnt dress-making for a number of years and is passionate about working with makers in Asia to keep the tradition of garment-making alive. She now calls New Zealand home, and combines her passion with an appreciation of Aotearoa's great outdoors; inspiring the brand's design sensibility.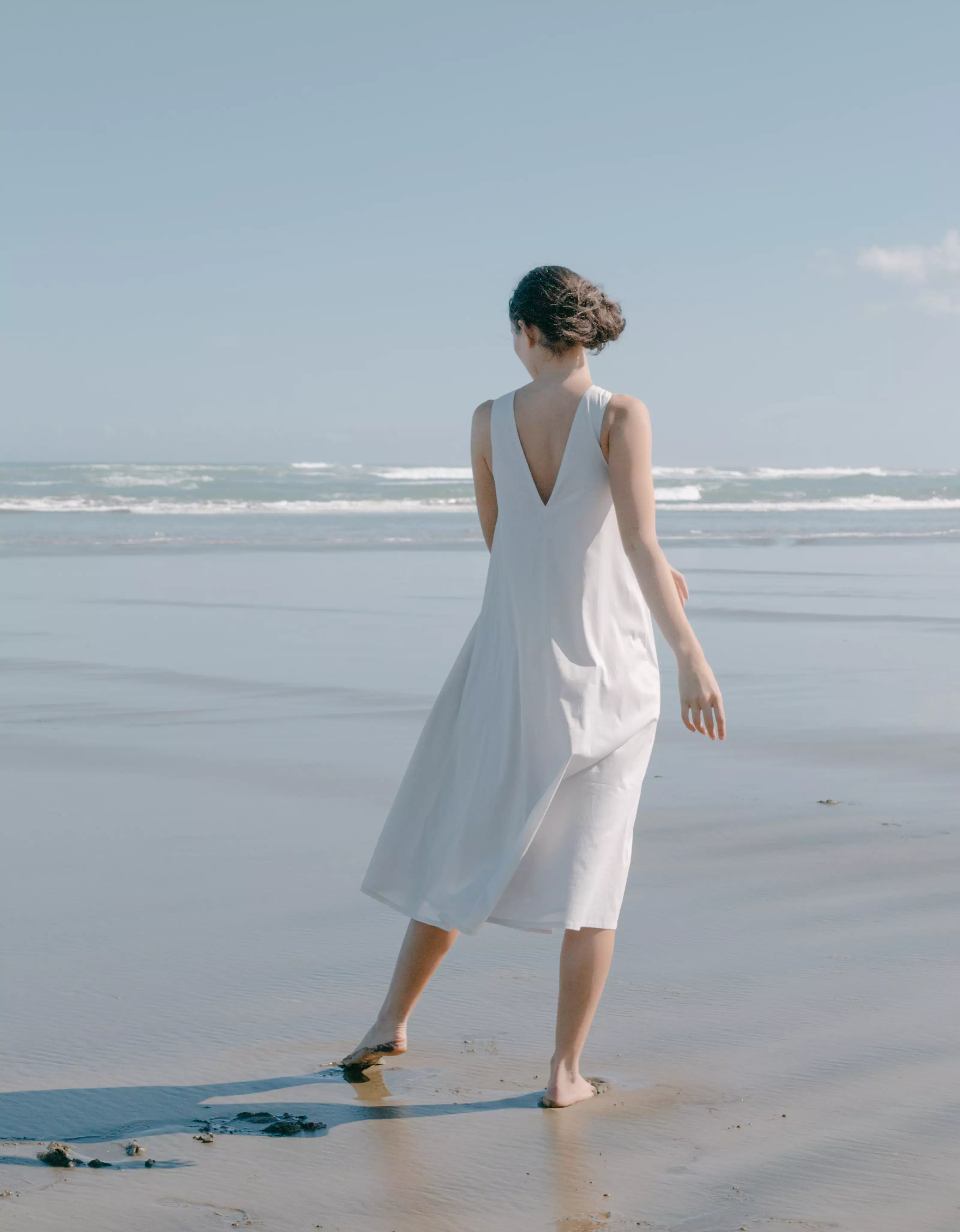 Proving there's a better way.
Esse has been paving the way for the slow and sustainable fashion movement since 2017 and was born out of a desire to redefine the way we approach fashion, inspiring us to consider our garment's purpose and lifecycle.
A conscious fashion brand that is constantly moving the needle forward, Esse merges timeless designs with a traceable supply chain that champions environmental and social responsibility, striving to create positive change in the fashion industry.