As women, we wear many hats and assume many roles. Esse is designed to embrace our multi-faceted lifestyle with capsule styles that have been cleverly designed to be as versatile as possible. 
Each of our pieces are designed to be extra hardworking for your multi-tasking lifestyle, without compromising on style, comfort or our environment. The goal is to simplify and distill your wardrobe so you can do more with less. Ultimately, we want you to fall in love with your Esse outfits so you can wear them over and over again,
for all occasions; at home, on planes, at office meetings, to a cocktail party or even while traversing the globe.
Here's to distilling your wardrobe down to the essentials, and welcoming a fuller, more
abundant life filled with more time, energy and joy.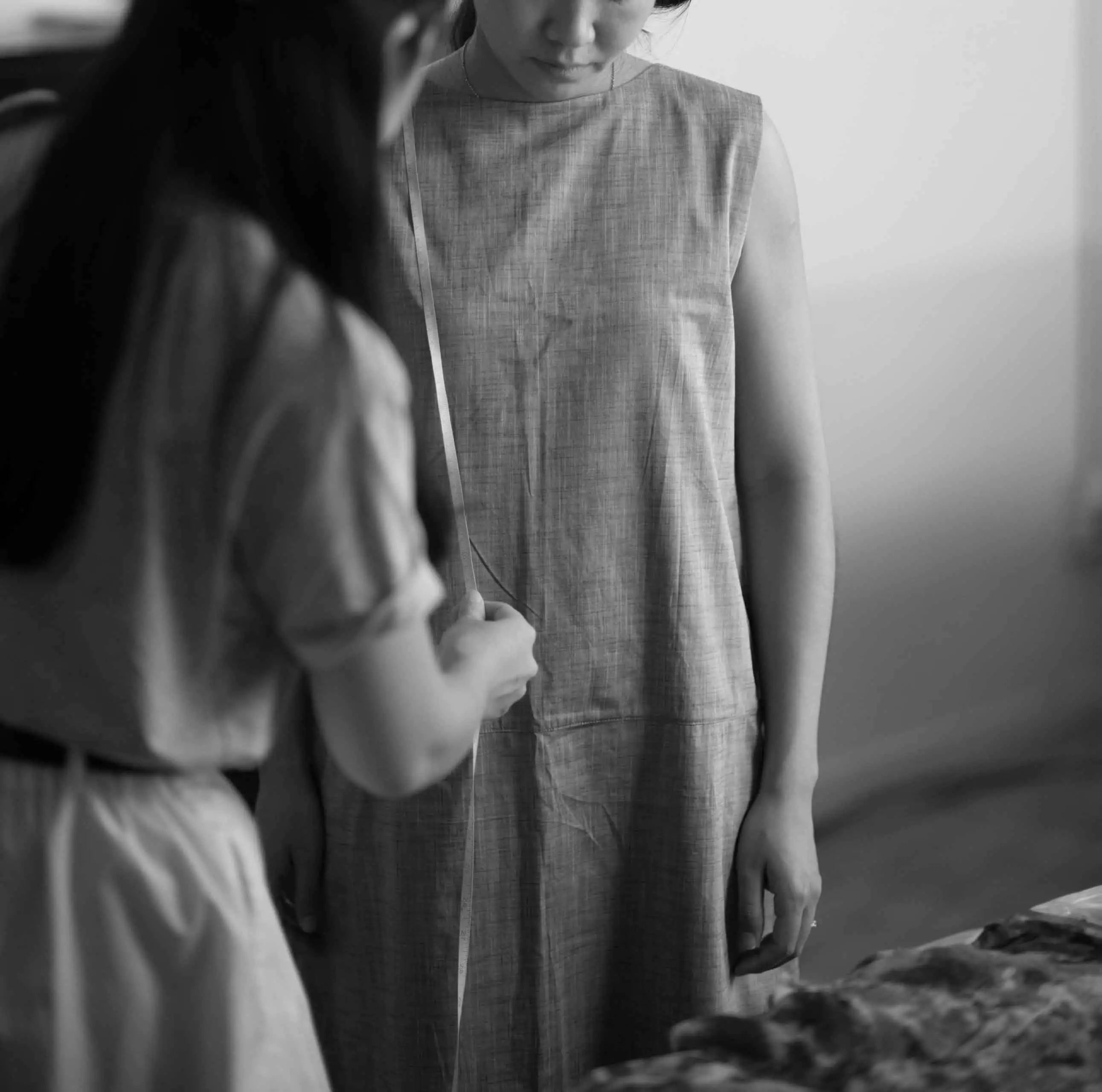 Our inspiration
Rather than chasing trends, we design our clothing with you, the wearer, in mind. Through our community, we gather feedback to create pieces that can be worn different ways, for different activities, on repeat. By balancing creativity with functionality, we draw inspiration from classics to create modern, foundational essentials that evoke effortless sophistication, innate beauty and confidence.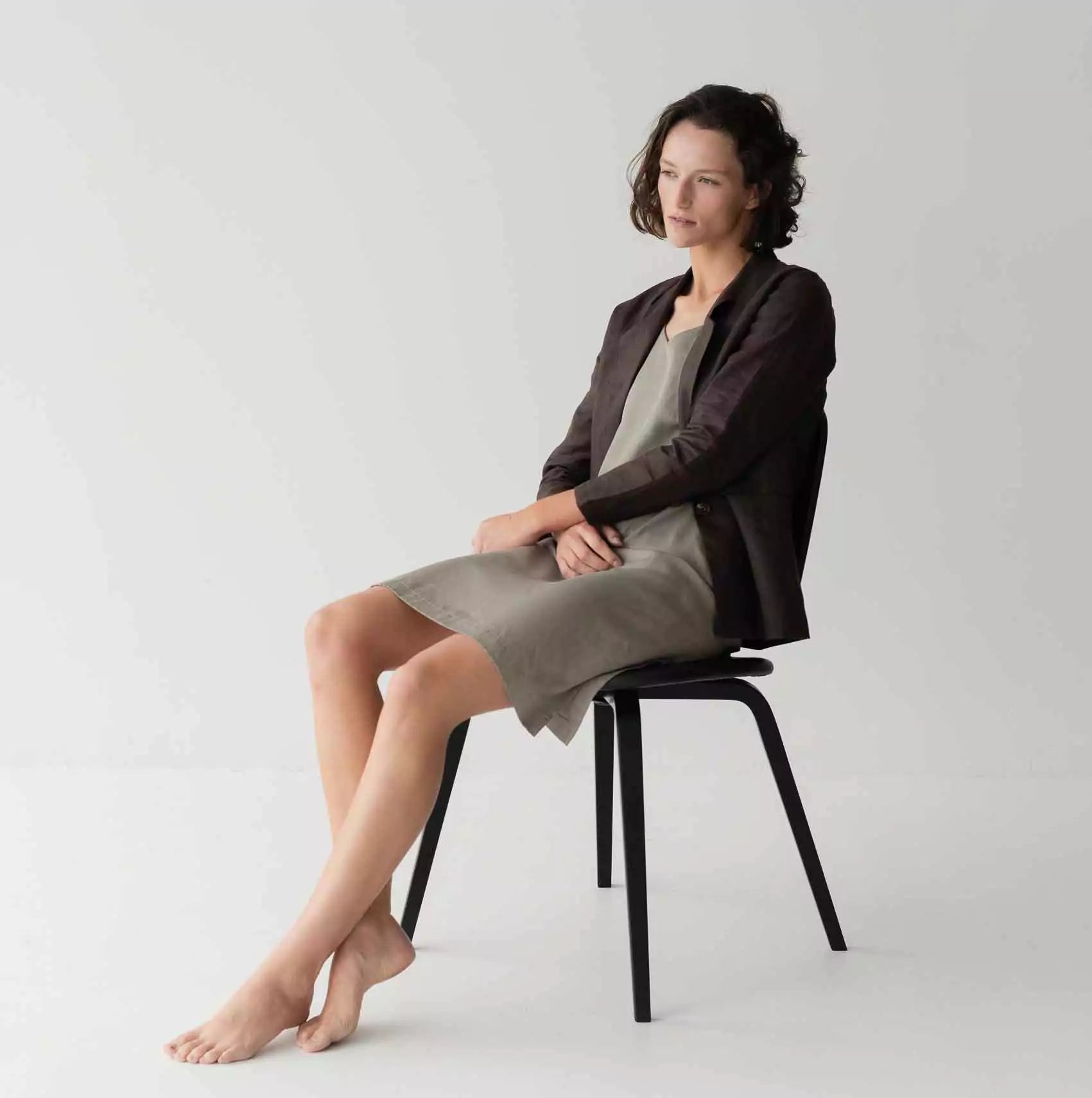 Designing for longevity
We choose to create season-less styles that sell throughout the year. Each of our styles are tested by time and are phased out or brought back accordingly in updated fabrics or refreshed colours.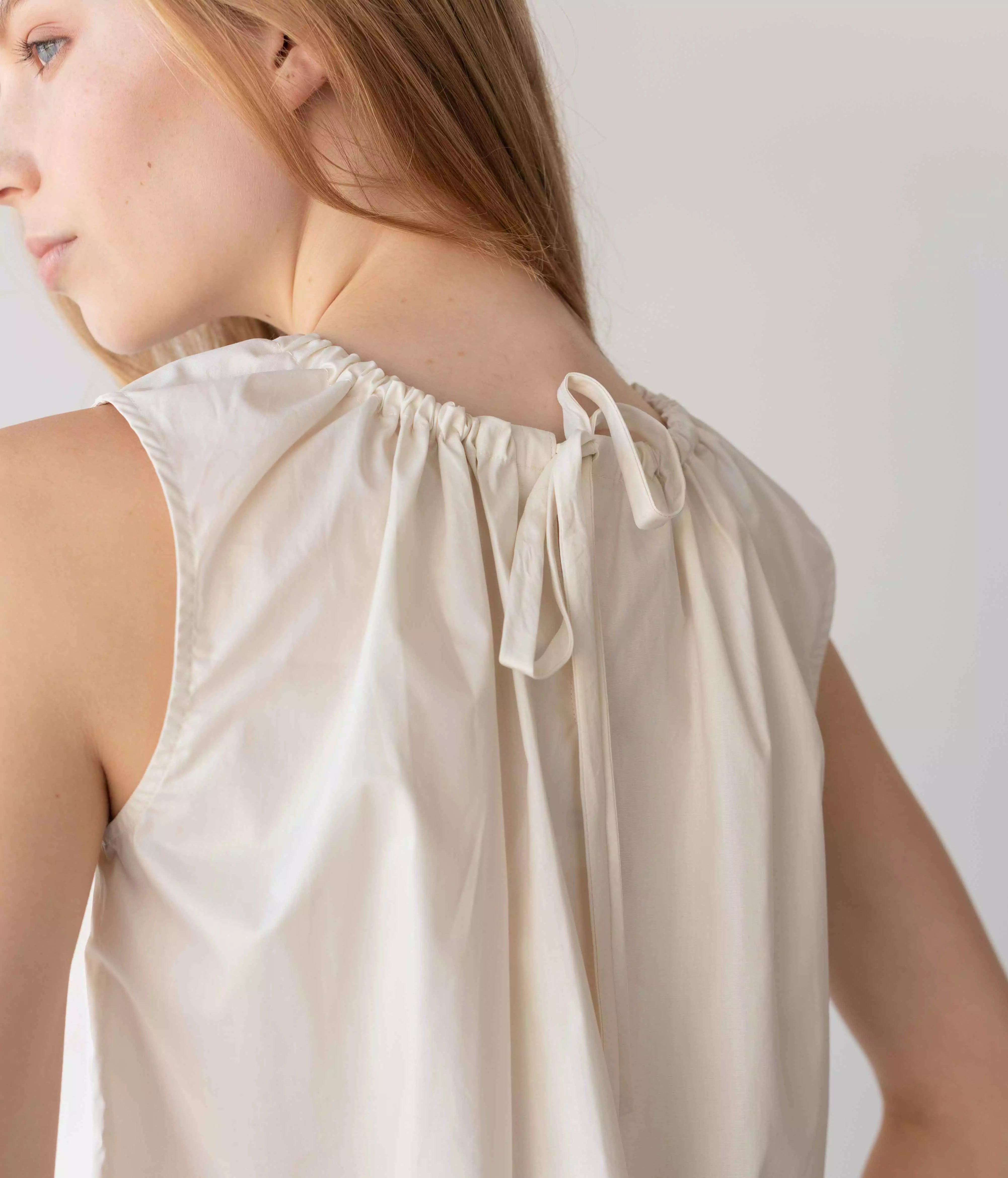 Closing the loop
We design with the entire lifecycle in mind, and continuously look to improve our design process so we can eventually close the loop.
Considering every detail of each garment - from the materials and trims, to the stitching and finishing, our design process is rigorous but our goal is to create a well-loved garment that stays in your wardrobe for a long time.