Meaningful relationships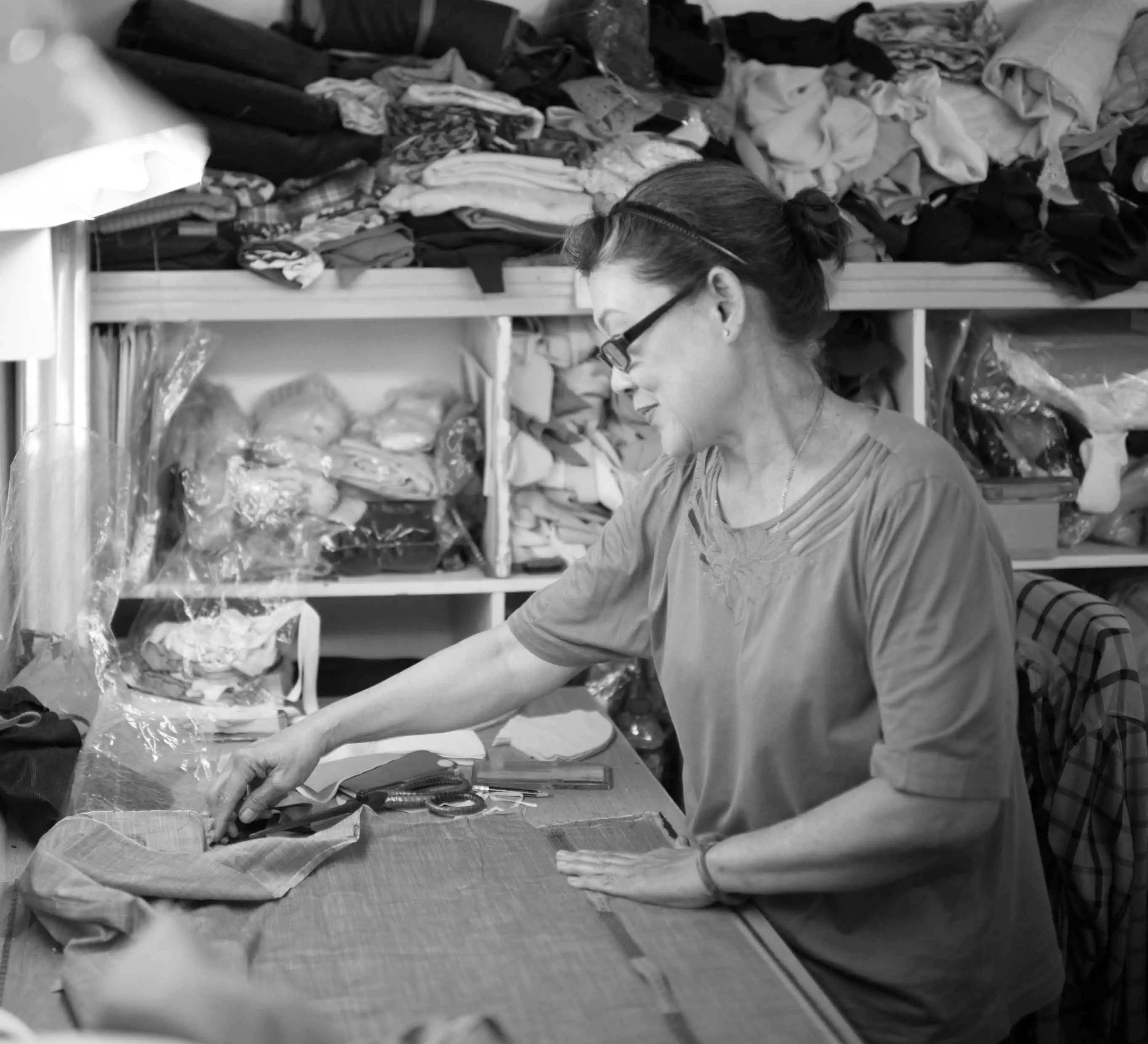 Ho Chi Minh City
Our small scale workshop in Ho Chi Minh City employs 5 full-time seamstresses. The full-time seamstresses work in a fully air-conditioned office within a serviced apartment. They work 9 hours a day, with breaks in between, and receive annual days off and paid sick leave. Being a team of experienced seamstresses, they have a fair bit of bargaining power and are paid a monthly salary above Vietnam's average living wage.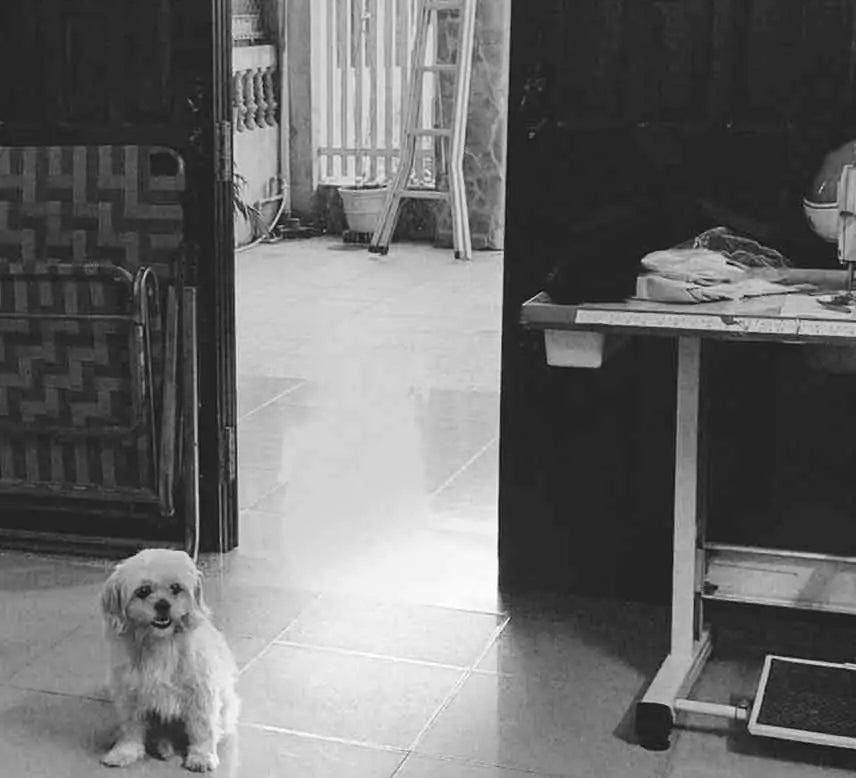 Bảo Lộc
Our other workshop is run by a home-based seamstress located at Bảo Lộc, the tea and coffee growing region of Vietnam. With over 20 years of experience in dress-making, she moved to Bảo Lộc in search of a cleaner and slower pace of life. Her husband grows coffee while she sews for small brands and clients to make a living. She partners with 2 other seamstresses who are located around Bảo Lộc. By working directly with these home-based seamstresses, we are able to support their own small business with 100% of the profits going back to them.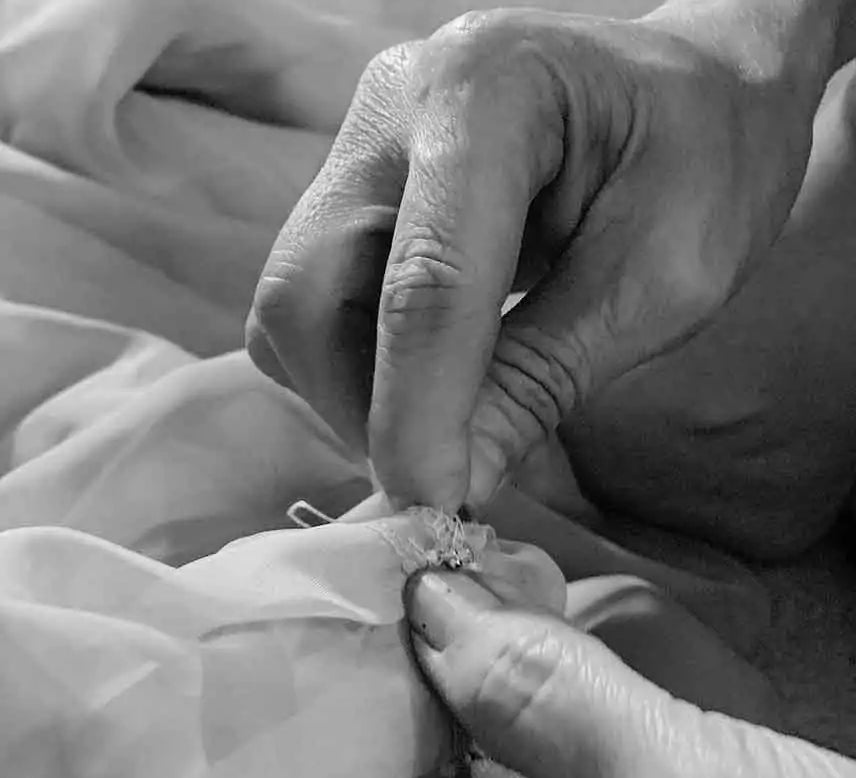 Batam
Our final workshop is based in Batam, Indonesia. Batam is a 45 min ferry ride from Singapore. With over 30 years of experience producing garments for global brands, the workshop owner ran into financial problems as the brands moved their production offshore to larger scale factories. He has since scaled down, employing 5 full time staff and home-based seamstress around Batam. We partner with the workshop owner through our pattern-maker based in Singapore. As garment-making is a sunset industry in Batam and a sought-after skill, the team receives a fair amount of bargaining power when determining the production price of the garments.
Ethically Made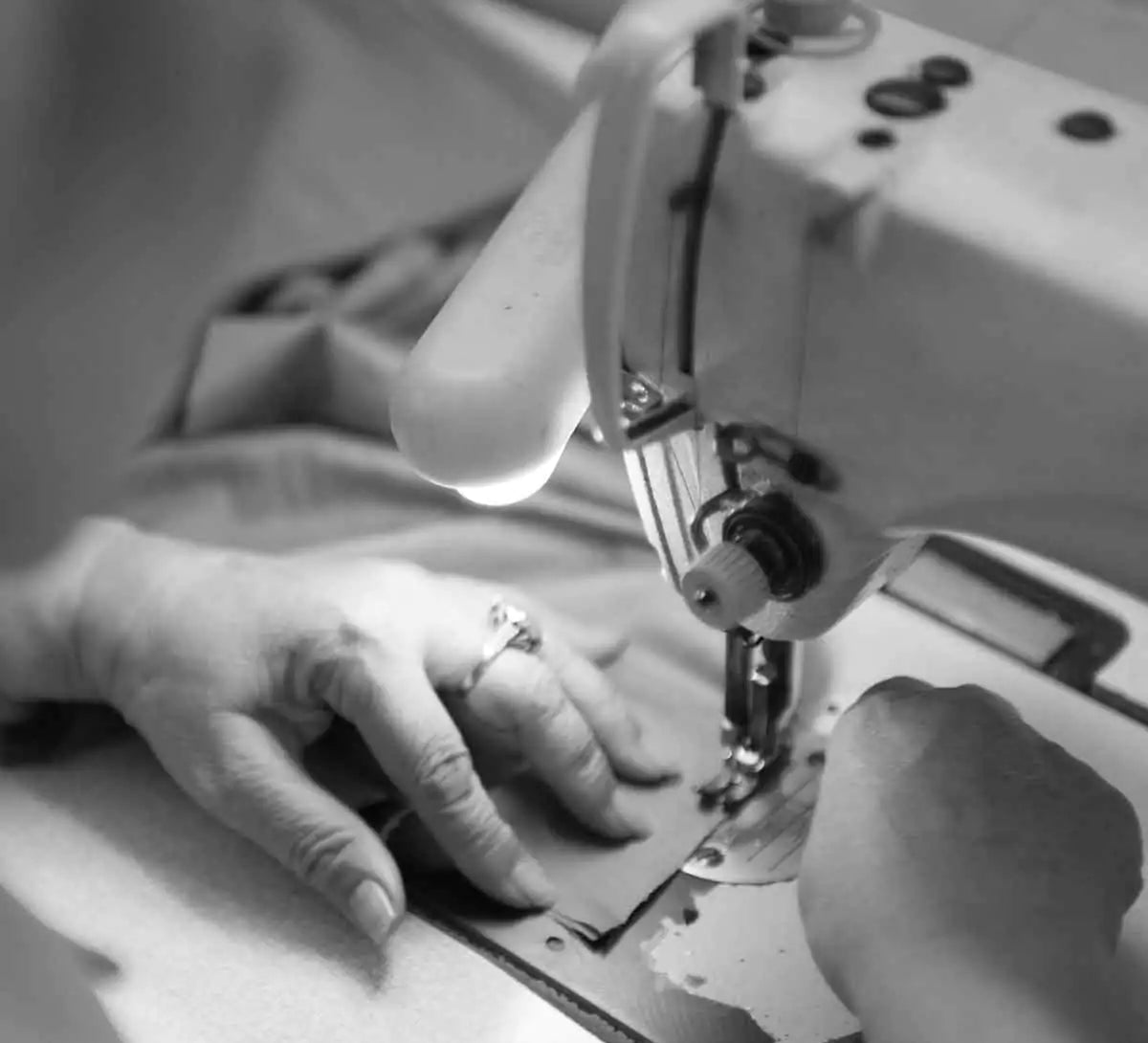 Supplier Workplace Code of Conduct
By selecting our partners through a stringent process and putting in place a Supplier Workplace Code of Conduct document for our partners to adhere to, we ensure that we remain true to our values. We developed this document to make our expectations clear to the partners manufacturing our products. We currently do not own any factories, however, we work in close partnerships with makers that are like minded and share our philosophy.

As our partners are small businesses like ourselves who may not have had the relevant accreditations certifying a safe workplace and fair trade practices, we visit often to ensure that the workers at our partner factories work in a safe environment and receive benefits like guaranteed minimum wage, paid holiday leave, sick pay and overtime pay. Most of the workers have been at our partner factories' for over 5 years.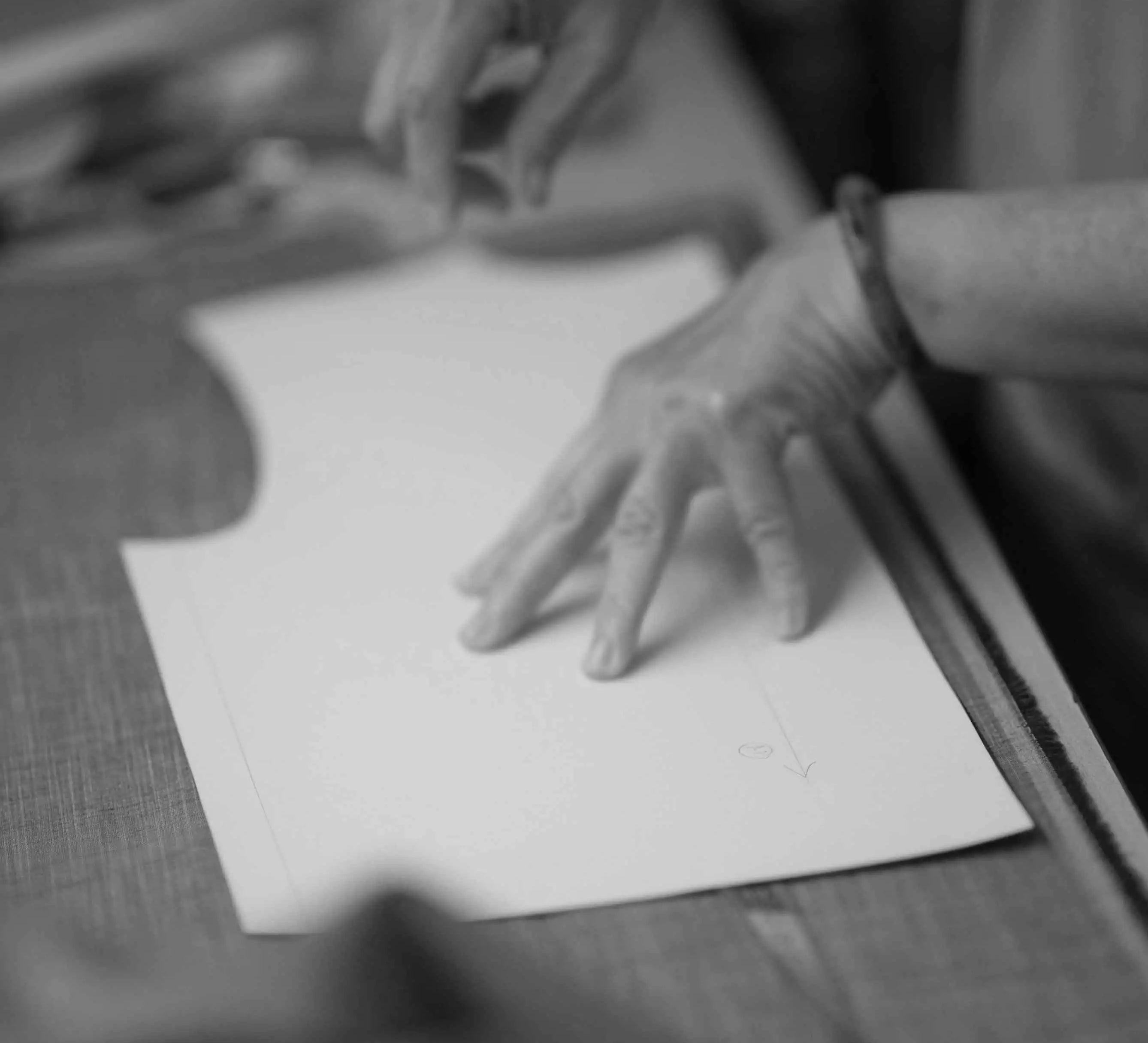 Location
Where we make our products are important, and we choose to make our garments at small batch manufacturers around the region. Having the garments made close to our headquarters in Singapore is crucial to us, as that reduces our travel distance, lowering our carbon footprint. A close locality also allows us to visit our partners regularly to ensure that they maintain and apply the socially acceptable practices that we have outlined in our Supplier Workplace Code of Conduct.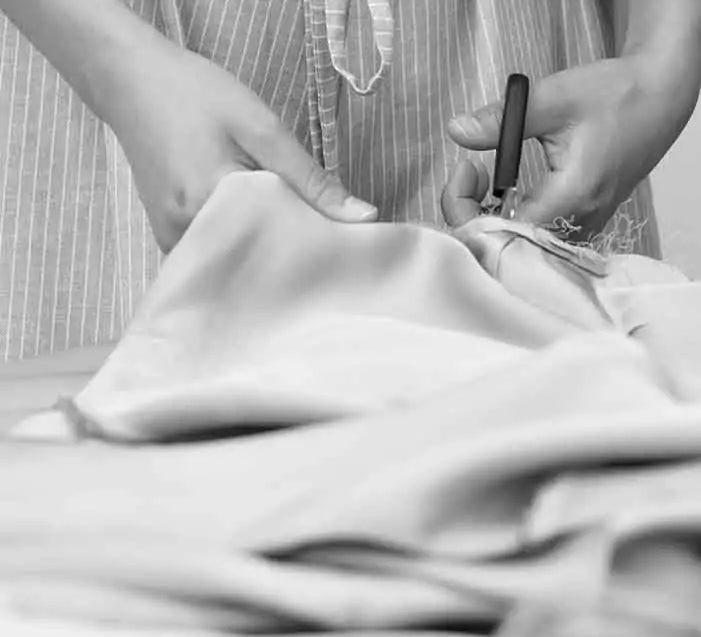 Monitoring Factories, Mills & Farms
We use environmentally friendly materials derived from farms, such as organic cotton, Tencel® Lyocell and linen. Whenever possible, we rely on certifications such as GOTS and OEKO-TEX to assure the farms and mills we use are meeting our standards.