Our vision to build a better, more sustainable brand is one that is challenging, and we recognise that we still have a long road ahead.
Since 2021, we've set objectives and goals that will guide us to make progressive strides and become better at what we do. In staying aligned to our values of transparency, we will be reviewing our goals and will keep you updated on our progress. Learn more in the 2022 Progress Report.
We hope you will join us on this journey to learn, innovate and improve. Here are our goals for 2022.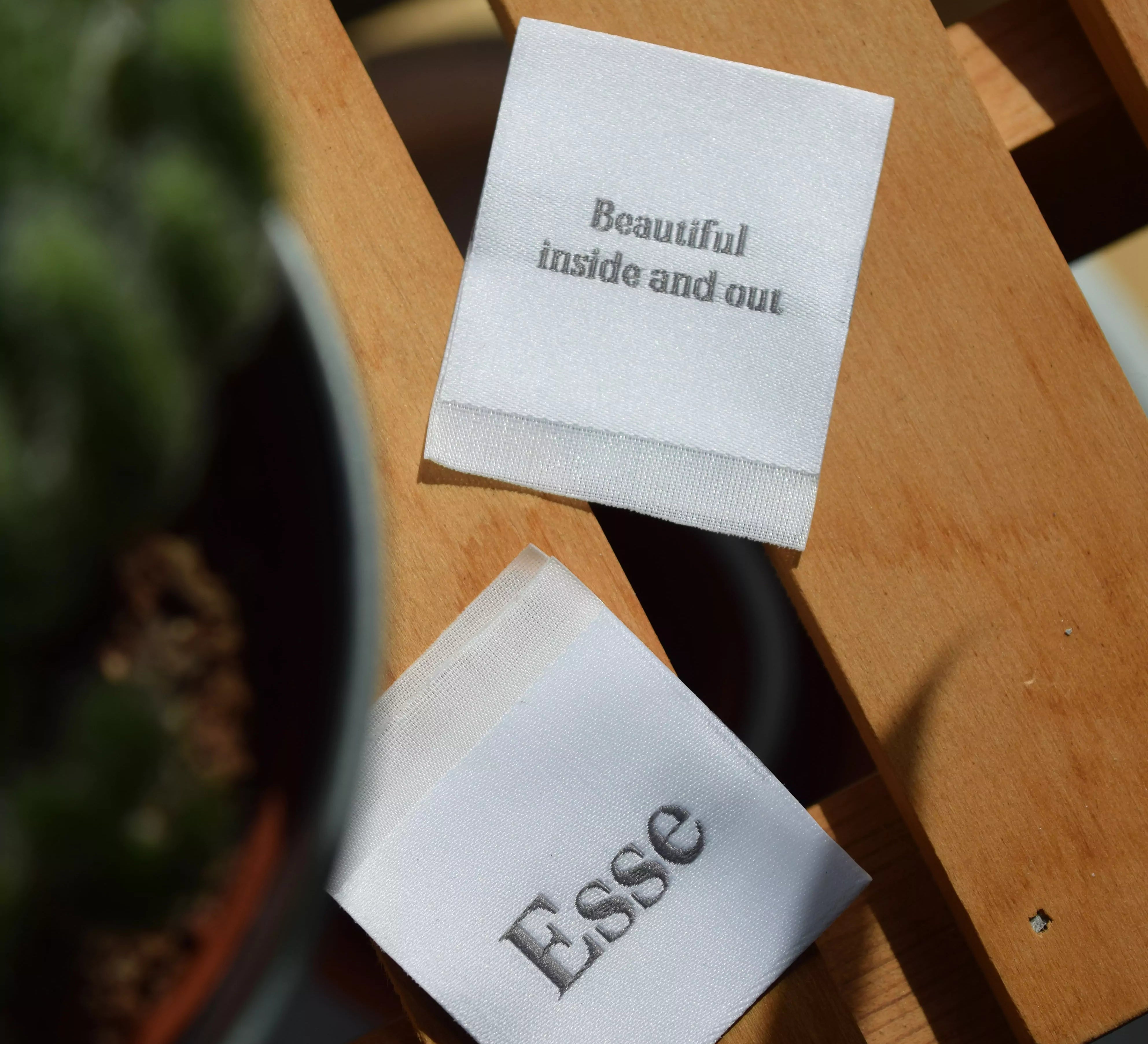 Reponsibly sourced trims
While we hold ourselves to the highest standards when sourcing for materials, we still struggle in some of the smaller categories, particularly trims, where we would have to create entire supply chains. At the moment, 30% of our trims are made from biodegradable and/ or recycled materials. This year, we will continue to source for more sustainable options for our trims, and will need to rely on a more discerning design process to minimise the use of less sustainable notions like zips, elastic bands and interfacing.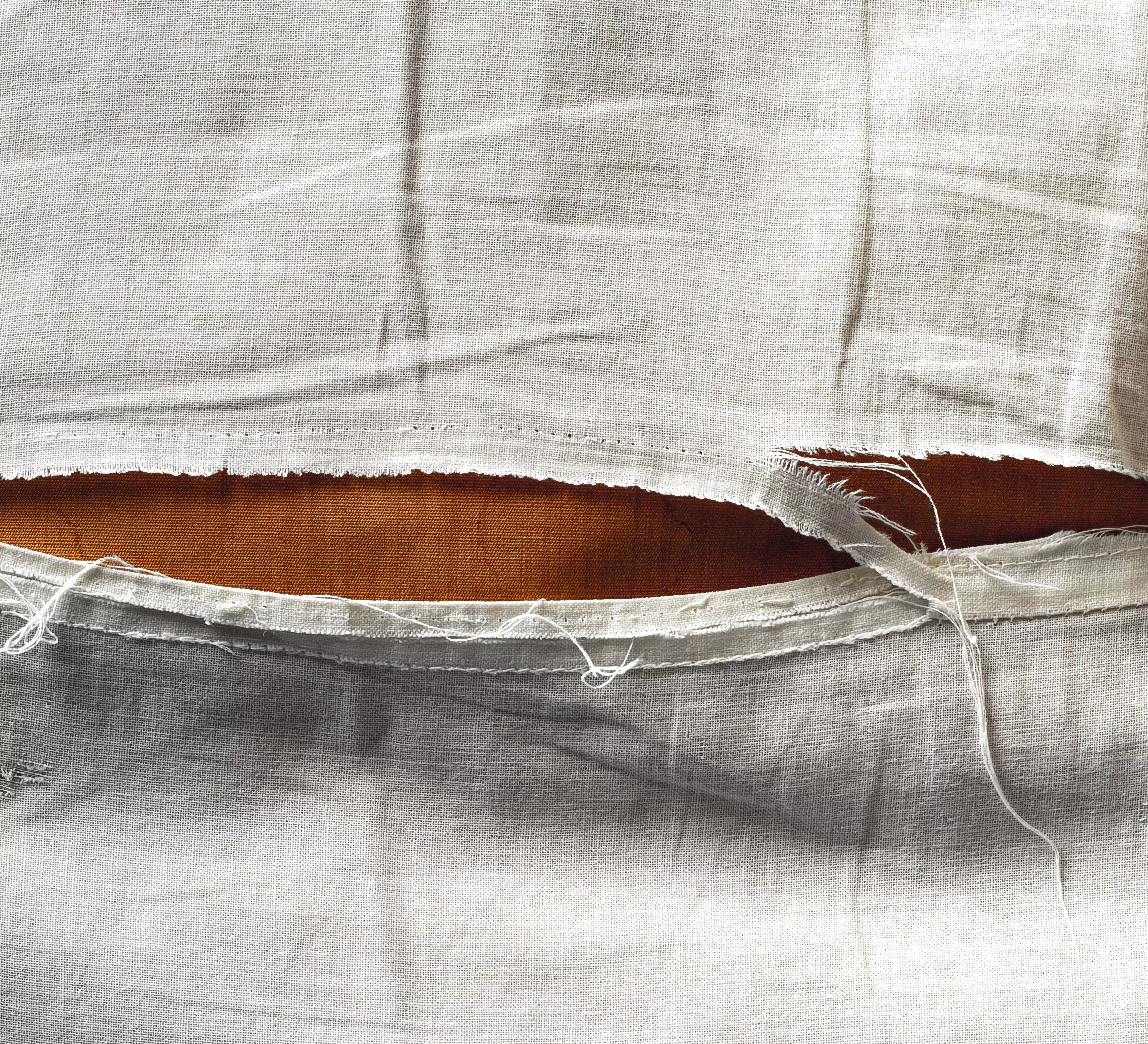 Offer more repair options
Last year, we launched Esse's Repair Programme, a lifetime repair service that breathes new life to worn garments that require restoration and mending. This year, we would like to support our community through hosting more repair events and providing more resources so that they can take ownership in extending their garment's life.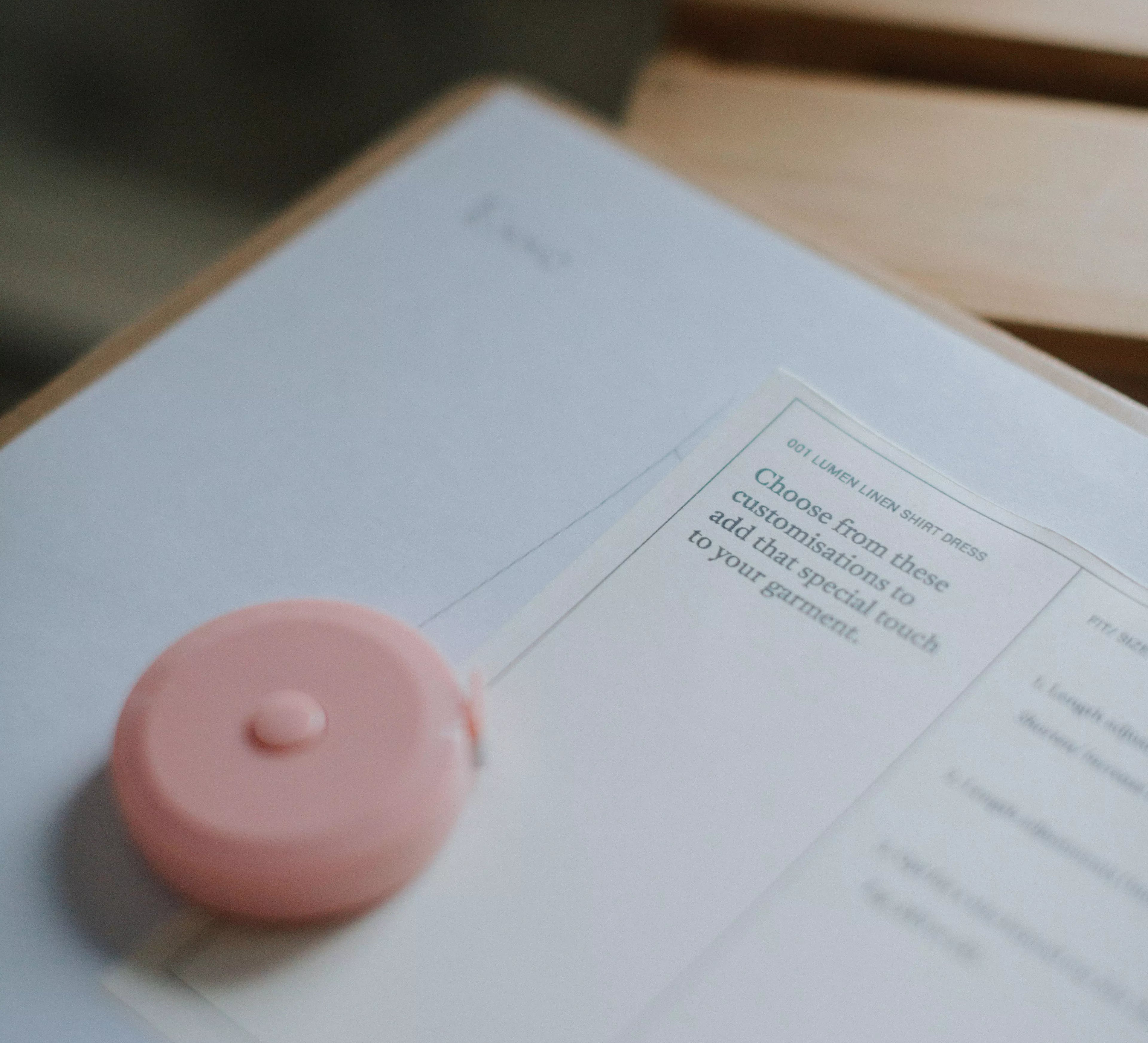 Design better
Our goal is to help our customers keep their clothing in play for longer than what they normally would. This means having a more robust design process, where we will be doing more product testing, fit-testing and field-testing so we can create the perfect product.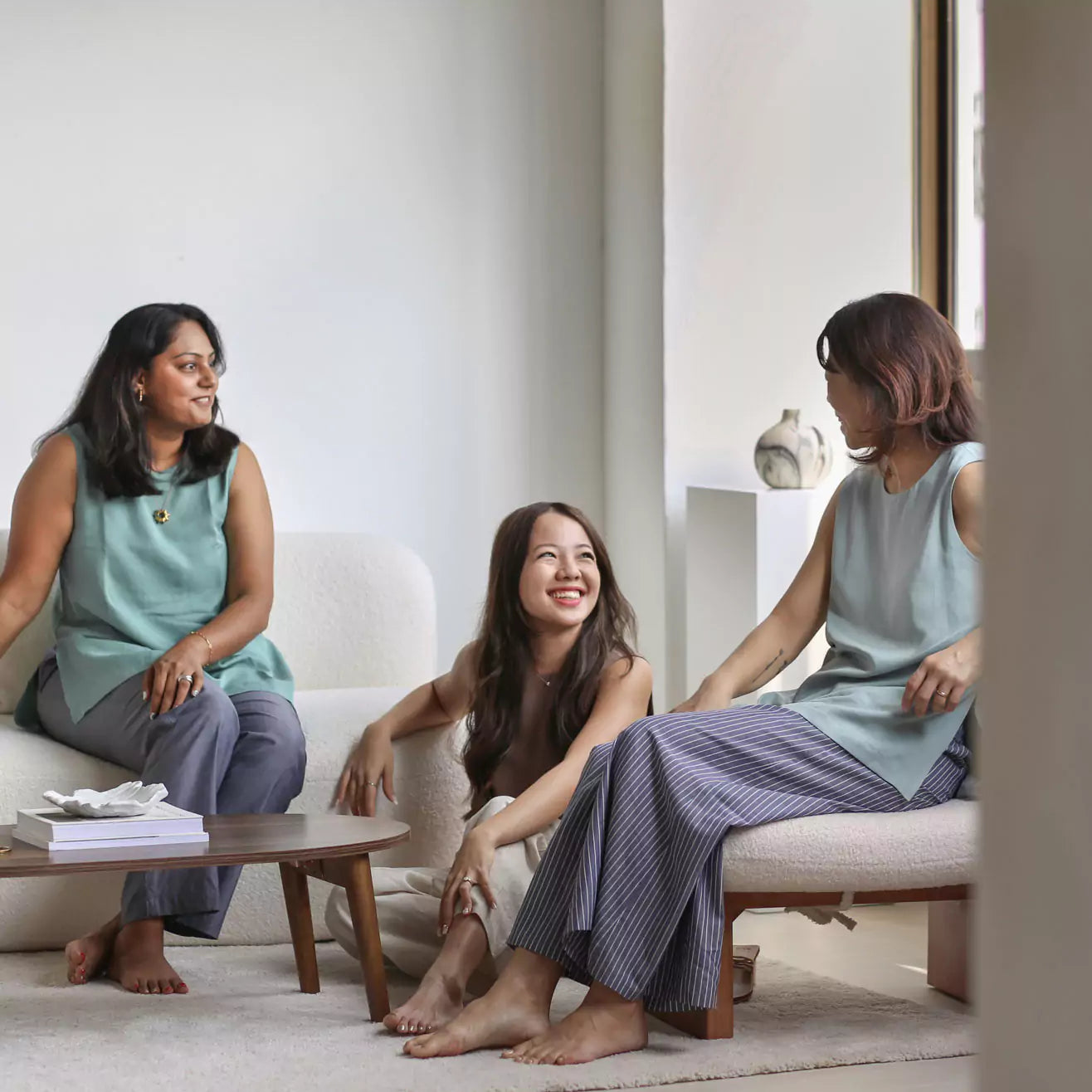 Size inclusivity and representation
Since our founding, we have strived to connect and foster relationships with the inspiring people who wear our clothes and we consider inclusive representation integral to our mission of supporting women in our community in all stages of their lives. A part of this is reflected in the range of sizes that we offer, and our goal is to offer our 6 size run in 30% of our apparel styles and introduce a new size to our current 6 size run.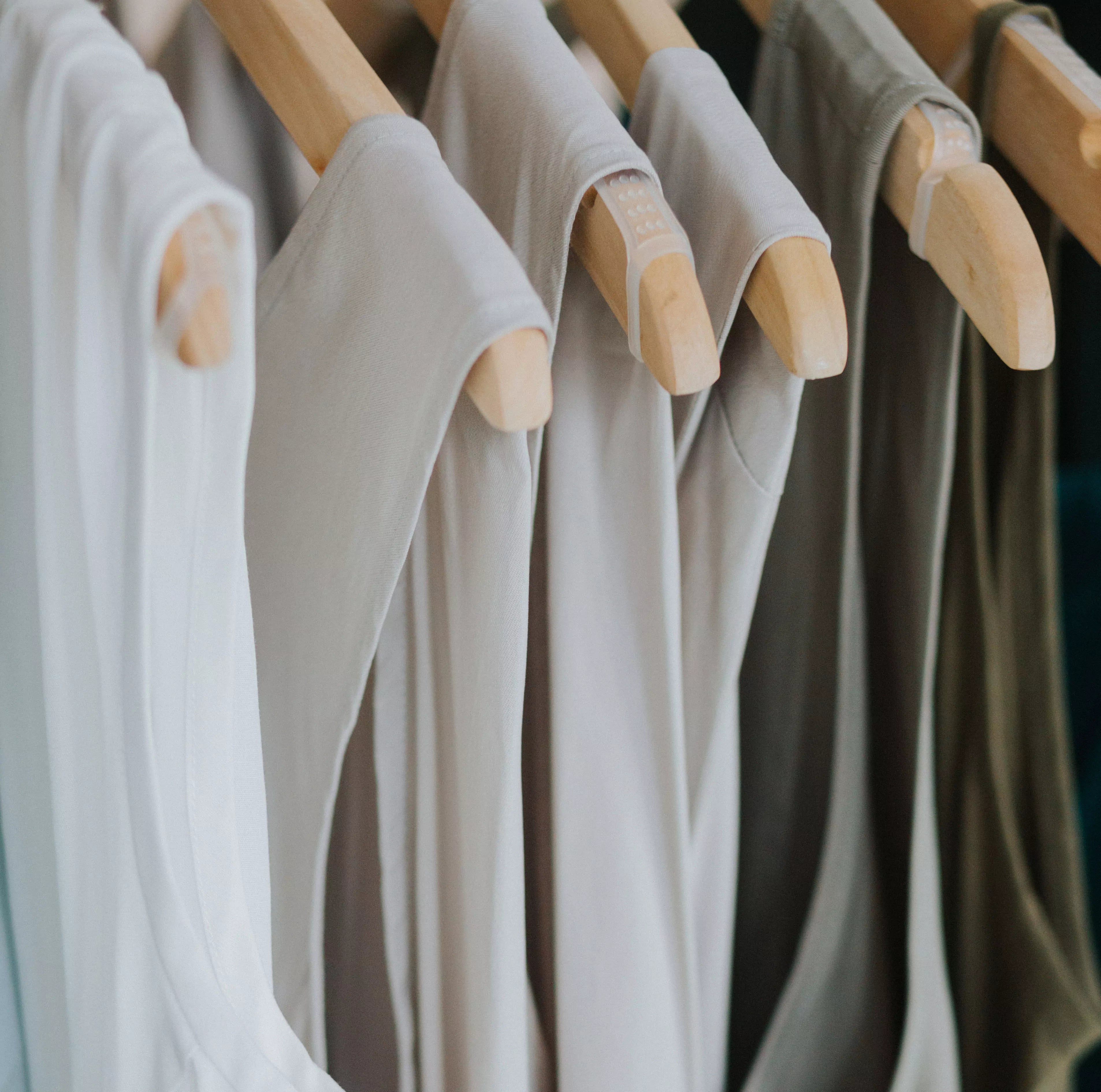 Scale back on product launches
In 2022, our goal is to scale back on our new product launches to produce fewer styles. Overproduction in the fashion industry is at an all time high, creating a notion of disposable fashion and huge amounts of waste that our planet can no longer support. Our hope is to take a more radical approach by reshaping buying habits and advocating for quality and longevity through reducing our range of styles.